via fffff.at:


Now you can get your favorite hexadecimal shade of light green in a can!
You can paint canvases: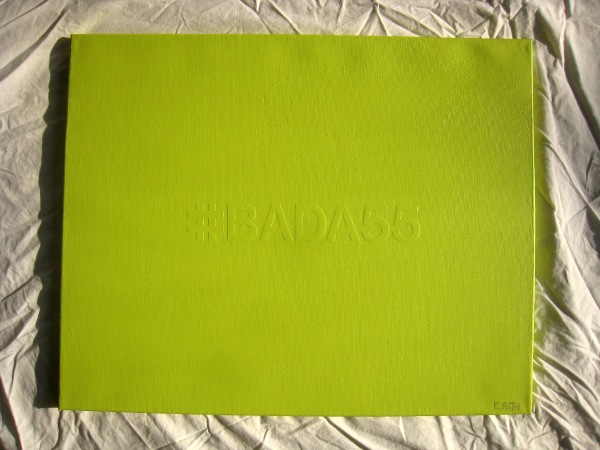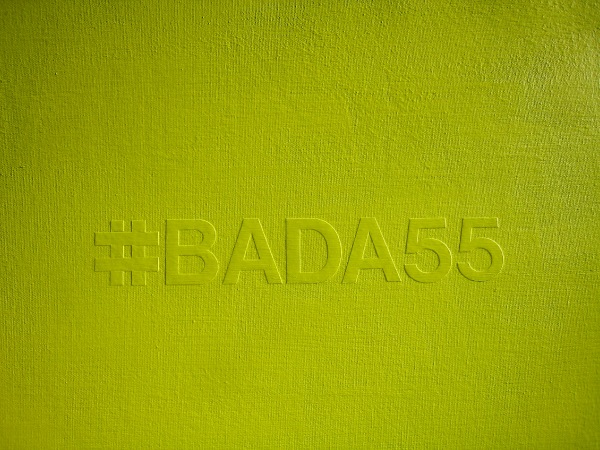 Or use it to fill markers: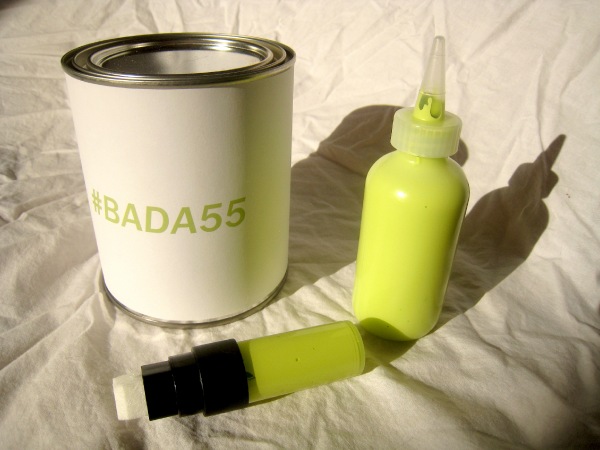 Guaranteed to make your art Bad A55!
Click here for source code, here for more photos, or here to buy some for your home.