G.R.L. The Complete First Season screened at MoMA last week to a sold out house. There were lots of friends in the crowd and on the stage, big thanks in particular to Mark and Sandra, KATSU, Leon, Steve, B4$, and Indian Idol for joining me and James in the hot seat after the show.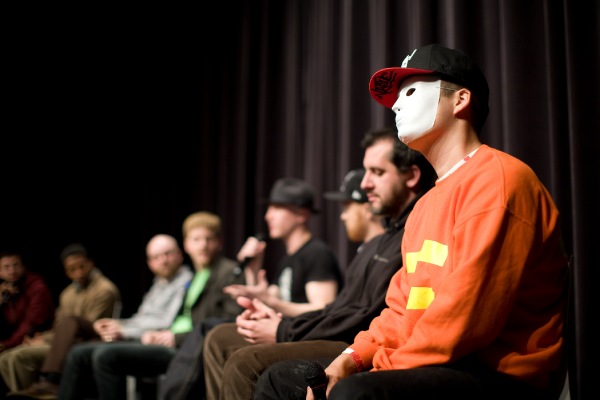 If Katsu ruled the world: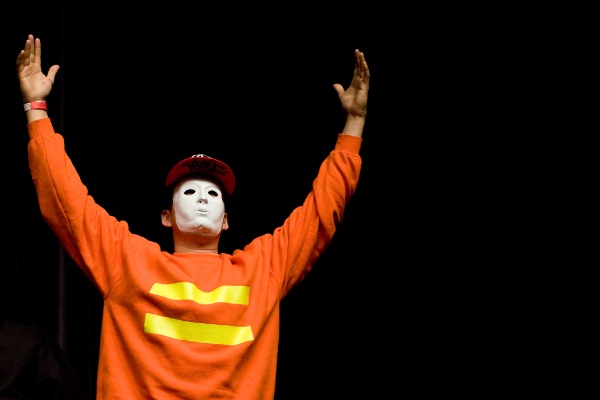 Javelin came down from RI to kill a set… everybody go to their myspace page and turn your speakers up: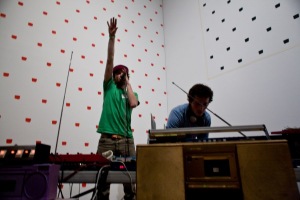 They brought dancers:


And my pal Bucky pirated this footage from the theater:

Thanks to mecredis and his slam'n photo set of the event.