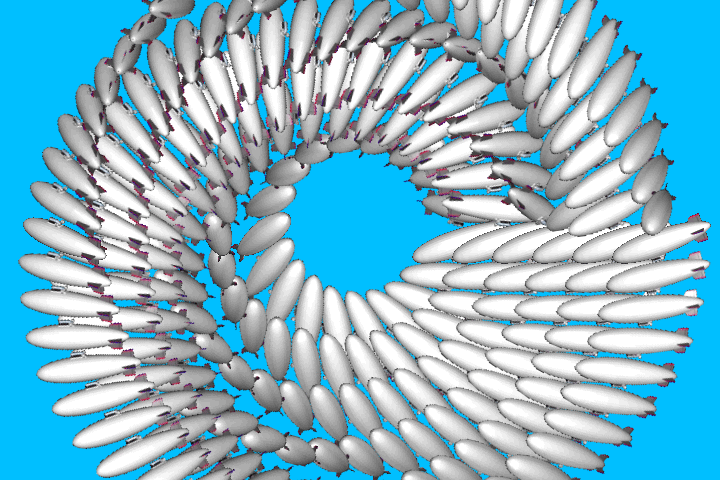 (http://blimp-on-deepskyblue.com by Evan Roth, 2013, collection of Hampus Lindwall.)
http://blimp-on-deepskyblue.com is a new piece that premiered at XPO Gallery's OFFLINE ART: new2 exhibition in Paris, curated by Aram Bartholl on February 21, 2013. The piece is part of a larger series named http://tribute-to-heather.com, which was commissioned by the Museum of Moving Image in New York City.
OFFLINE ART: new2 was one of the more interesting art openings I have been to in a long time, due primarily to Aram's concept and curation, Olia Lialina's opening remarks and the vision of XPO Gallery. I was very happy to be exhibiting with Aram along side Cory Arcangel, Kim Asendorf, Claude Closky, Constant Dullaart, Dragan Espenschied, Faith Holland, JODI, Olia Lialina, Jonas Lund, Phil Thompson, Emilie Gervais & Sarah Weis.

Photos courtesy of Aram Bartholl

Photos courtesy of Aram Bartholl

(Click image for full resolution, or here for online version.)